Kenya set in motion the construction of Africa's biggest wind power farm this week.
Protesters today (6 July) shut down four factories owned by Israel's biggest arms company Elbit Systems to mark the first anniversary of the attack on Gaza.
from War on Want on Jul 6, 2015.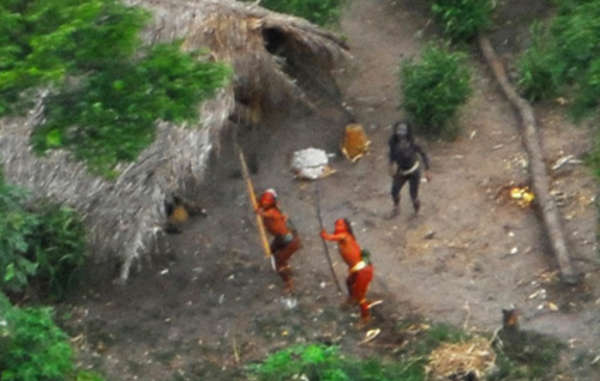 Stephen Corry, director of the global movement for tribal peoples' rights, attacks the argument in a 'Science' editorial that uncontacted tribes should be forcibly contacted.
A Nepal peace audit highlights the challenges of political interference and weak government accountability as well as widespread sexual violence.
Xue Feng was delighted to land his first job as a petroleum consultant in 2000. But disaster struck on a business trip in Beijing when he was abducted from his hotel room.
All the best global justice and human rights events in London, updated daily. Find out more